All-in-one platform to
Design, run and scale
your WEB3 business
What is Eniblock Platform?
Eniblock is on a mission to democratize access to Web3 and Digital Asset innovation so anyone can start building the world of tomorrow. Eniblock is addressing the entire Digital Asset Business value chain, from design to distribution.
1. Build
Token Engine
Design and mint your Digital Asset on your preferred Blockchain network, and manage their entire lifecycle
2. Distribute
Token Market
Manage your Digital Asset distribution through airdrops, listings and sales, and allow end-users to trade those on secondary marketplaces
3. Store
Wallet
Store and manage any Digital Asset and Crypto through our non-custodial wallet for individuals and organizations
4. Collaborate
Data Collaboration
Collect, share and monetize insights from any Digital Asset securely and privately
Start Building
on the Eniblock Platform

All-in-one platform
Speed up your time to market and build a secure and robust Digital Asset business with our low code end-to-end platform.
Whitelabel Solutions
Launch your NFT marketplace or fund your digital asset business in just a few clicks
Safe and Efficient
Reach and onboard your users
with a secure wallet designed
for widespread adoption
As powerful as it gets, our end-to-end platform makes it ridiculously easy for anyone
to start building, running and scaling any Web3 business in any industry.




Discover our stand-alone Solutions
Eniblock NFTs
Launch your own fully customized NFT marketplace to easily buy, sell and trade NFTs on your preferred blockchains.
Easily create, mint & drop an unlimited amount of NFTs & FTs with custom metadata

Have full control over your marketplaces: define your fees and royalties, configure your preferred auction and payment methods (crypto & fiat), sell your assets individually or in bundles, allow your users to resell on a secondary marketplace

Lazy mintining: say goodbye to upfront gas fees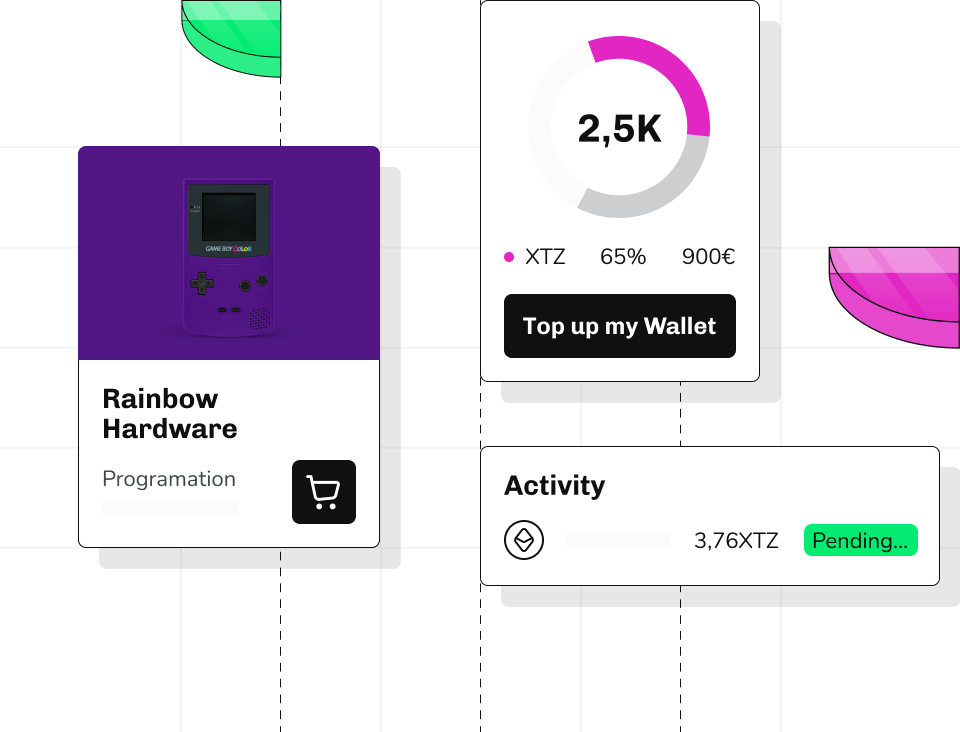 Eniblock Launchpad
Launch your fundraising campaign (STOs, ICOs) in just a few clicks and achieve a smooth digital investor experience with our all-inclusive digital suite of services.
Benefit from inbuilt compliance with transfer rules embedded in the token design, and effortlessly manage all your compliance processes in one single place (KYC, e-signature…)

Provide your investors with enhanced liquidity options thanks to a P2P marketplace

Integrate our full digital suite of services,
such as real time cap table management and automated reporting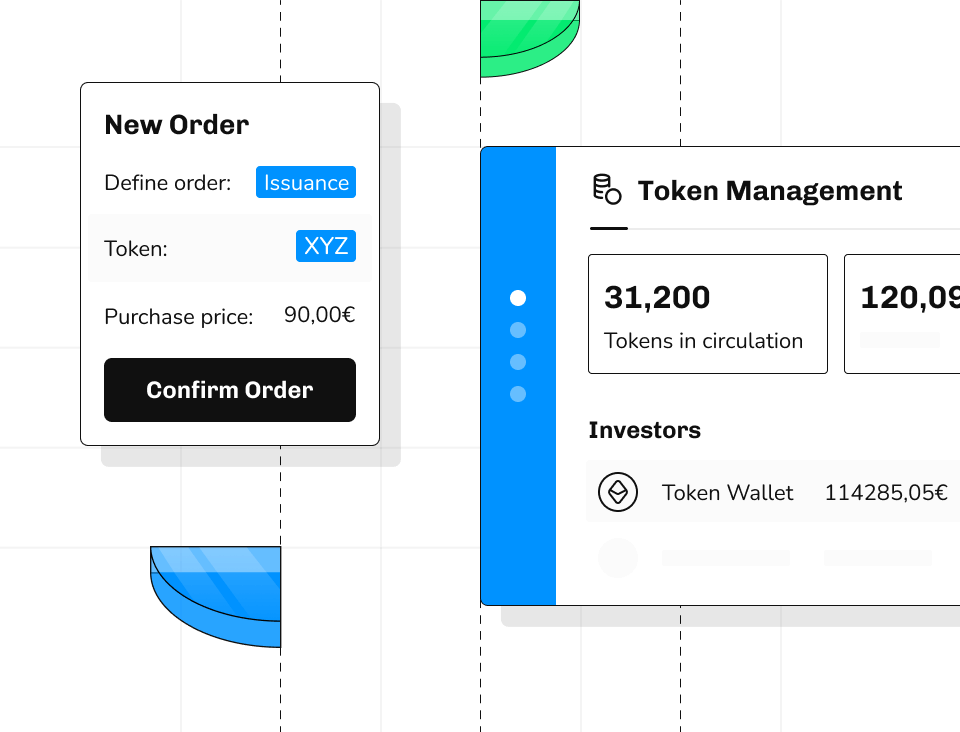 Eniblock Wallet
Integrate our non-custodial and multi-chain wallet into your own applications for a seamless Web3 onboarding experience.
Say goodbye to cumbersome regulatory requirements associated with custodial wallets

Simple sign-ups using Google, Twitter & Facebook

No more private keys to remember or steal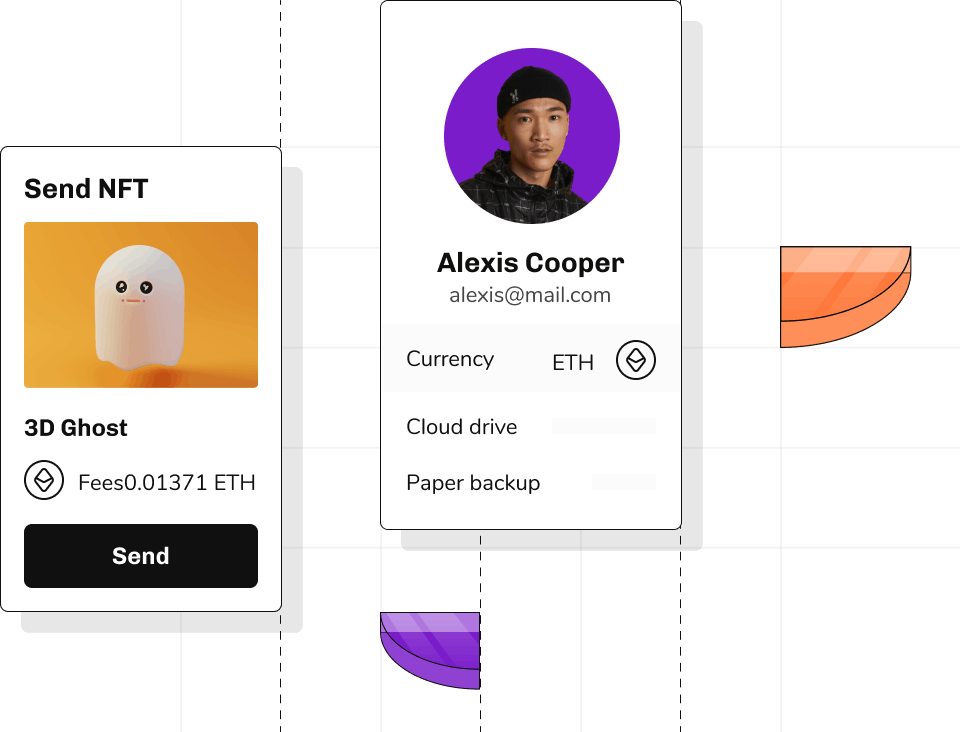 Unleash the power of Web3
to build and grow
your business.
Onboard your users with our robust Wallet services and boost your revenue with our Launchpad and NFT Marketplace.
Who's Building
on Eniblock?
We aim to provide the platform and the tools needed to empower entrepreneurs and innovative businesses to build great applications that tap into the blockchain revolution.
About Us
Eniblock is a blockchain technology provider on a mission to democratize Web3, making it as simple and fast as possible for any entrepreneurs and innovative businesses to kick-start their Web3 journey and make real-world impact.
We are a subsidiary of The Blockchain Group, who joined forces with a French Institute for Technological Research, IRT System X, back in 2018 with the ambition to create a leading european blockchain technology company.
Join our partners