Investors
We focus on creating transparent, long-term, sustainable value for our investors.
Have a look at Eniblock's latest financial information and other announcements for analysts, shareholders, and investors.
Eniblock's Share Information
22.459.637
Total Shares (07/03/2023)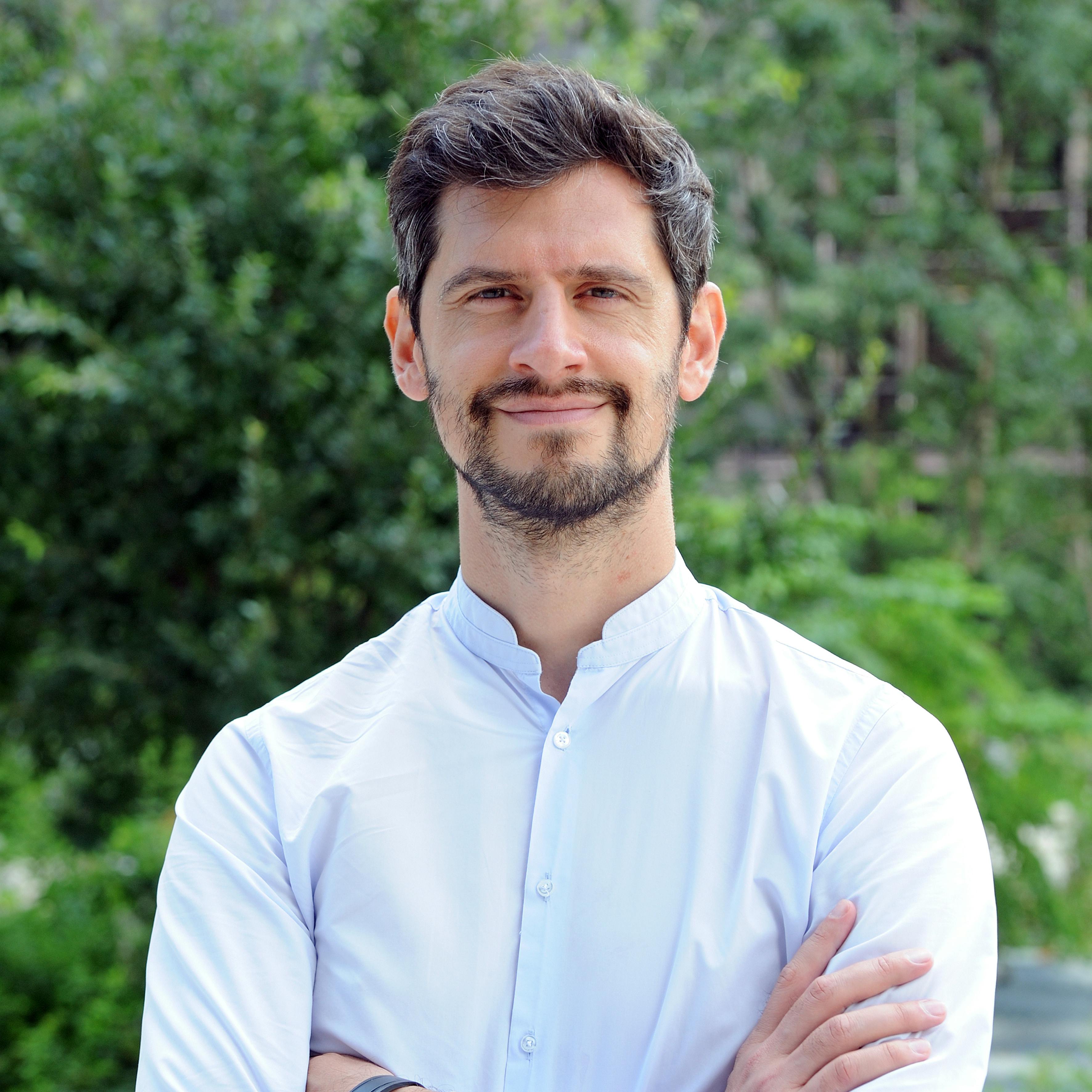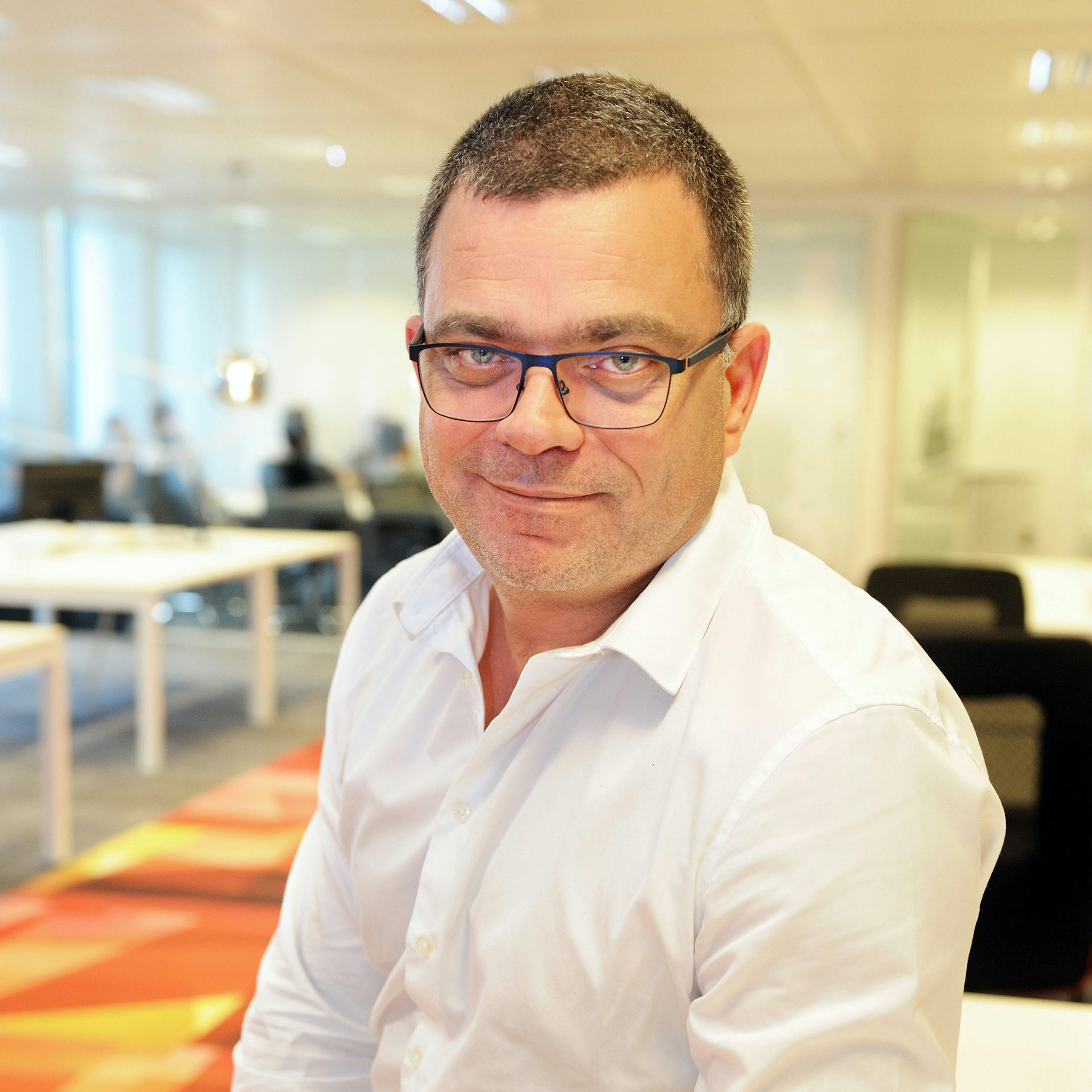 Xavier Latil
Chairman of the Board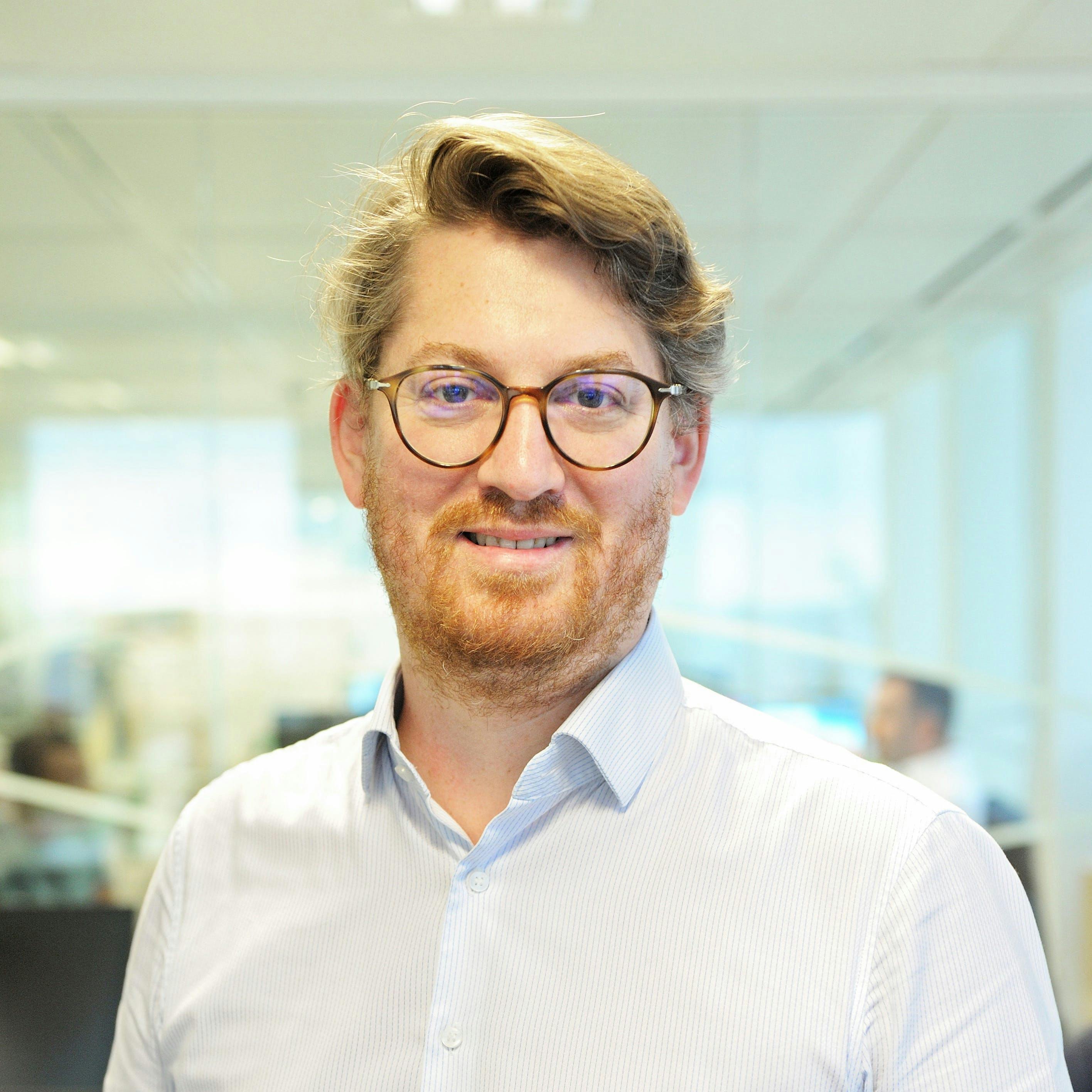 Rodolphe Cadio
Board Member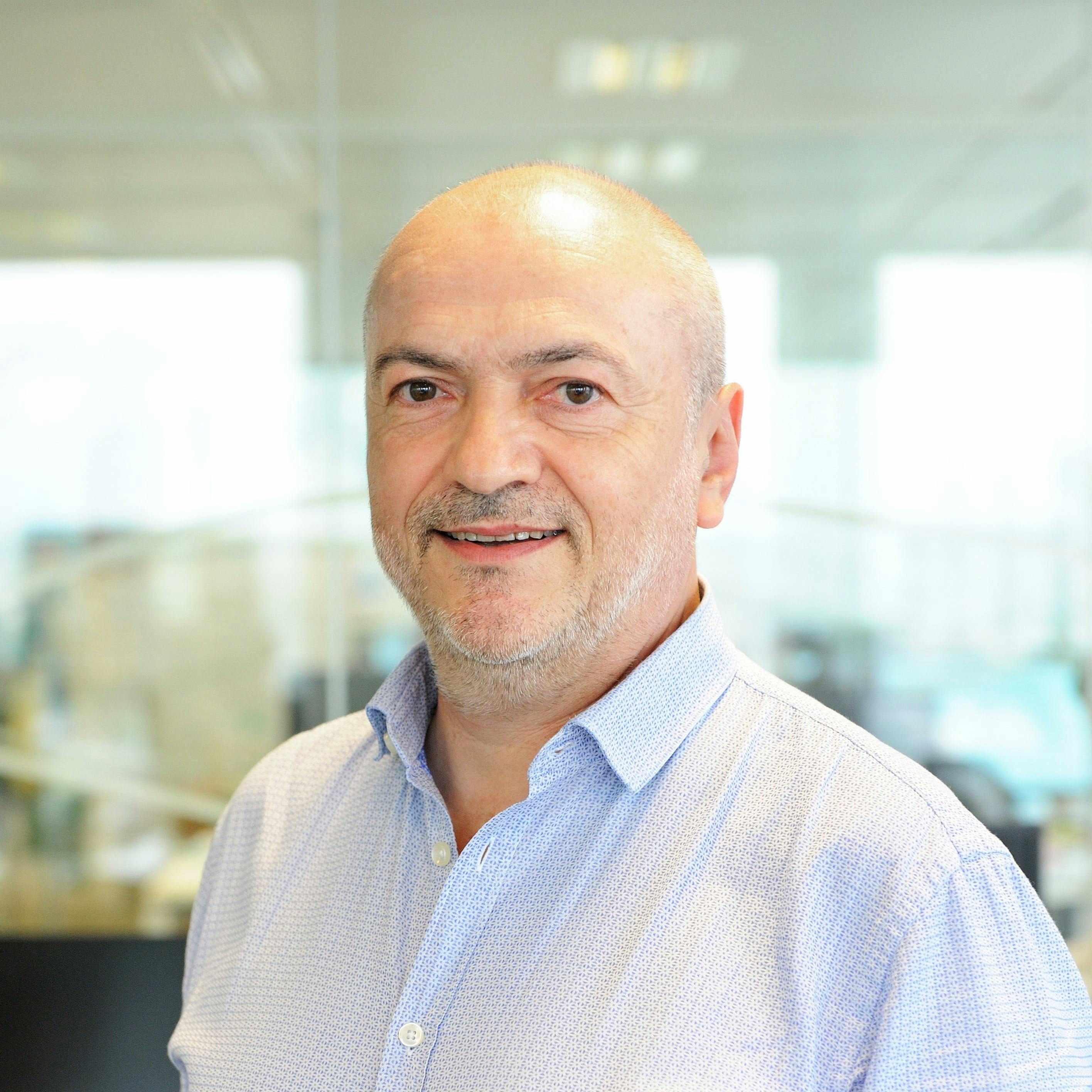 Jean-Philippe Casadepax-Soulet
Board Member
Contact
For any request related to financial communication, please contact us.